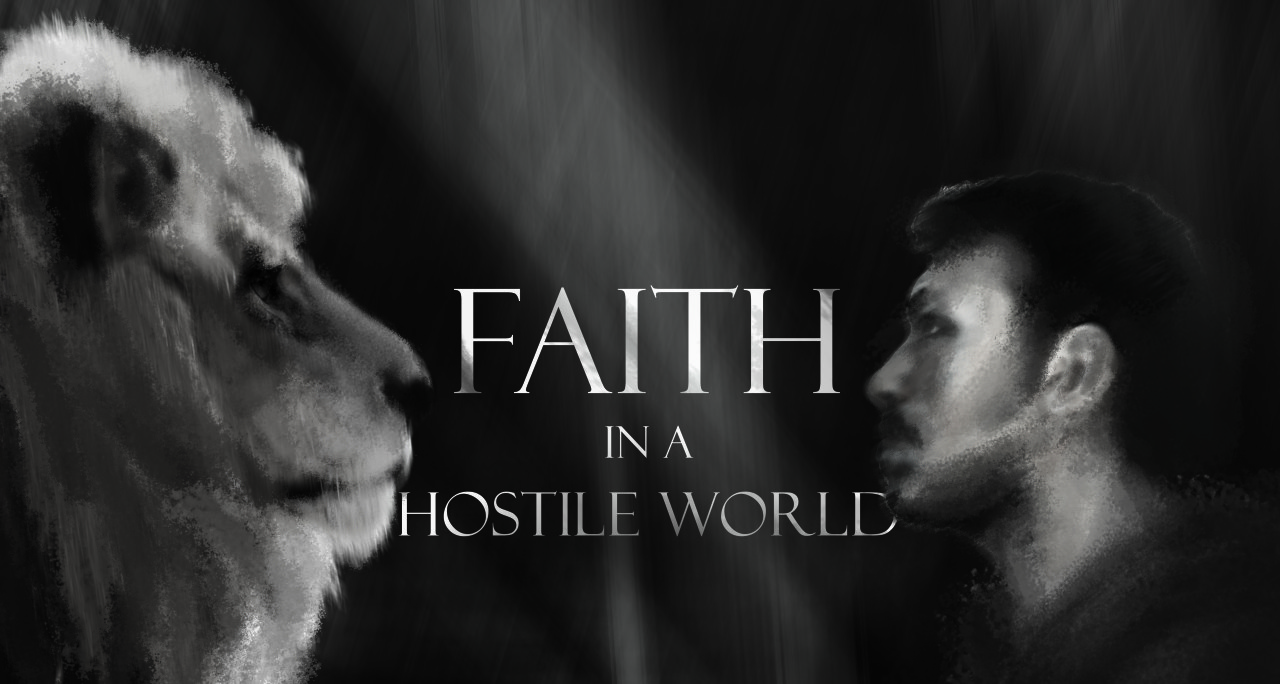 Our Term 2 Teaching Series for 2019 is 'Faith in a Hostile World'.
Globally, the world we live in is hostile to faith in Jesus. We are fortunate to live in a country where persecution for our faith is unlikely to take violent forms. However, we all inhabit various "worlds", some of which can be hostile to our faith. Our families, universities, workplaces, friendship groups, share-houses and sporting clubs are all "worlds" in which it can be hard to have faith in Jesus.
Living out faith in God in a hostile world is not a new phenomenon. This term, we'll be considering three Old Testament characters; Ruth, Esther and Daniel, who sought to be faithful to God in hostile worlds. We'll consider how these three young adults sought to remain faithful to God despite the hostility and pressure of the world around them. We'll also hear from some of our own people at Kew about how they have been able to live out their faith in Jesus in their "world". Let's pray that God would encourage us as we seek to live out our faith in Jesus in each hostile "world" that we inhabit.
May 12: Ruth 1 (Paul Pallot)
May 19: Ruth 2 (Paul Pallot)
May 26: Ruth 3-4 (Amy Gellie)
Jun 2: Daniel 1 (Paul Pallot)
Jun 9: Daniel 3 (Paul Pallot)
Jun 16: Daniel 6 (Ken Manley & Ashray Rajagopalan)
Jun 23: Esther 1-3 (Lauren Pickering & Miriam Dale)
Jun 30: Esther 4-6 (Paul Pallot)
Jul 7: Esther 7-10 (Paul Pallot)