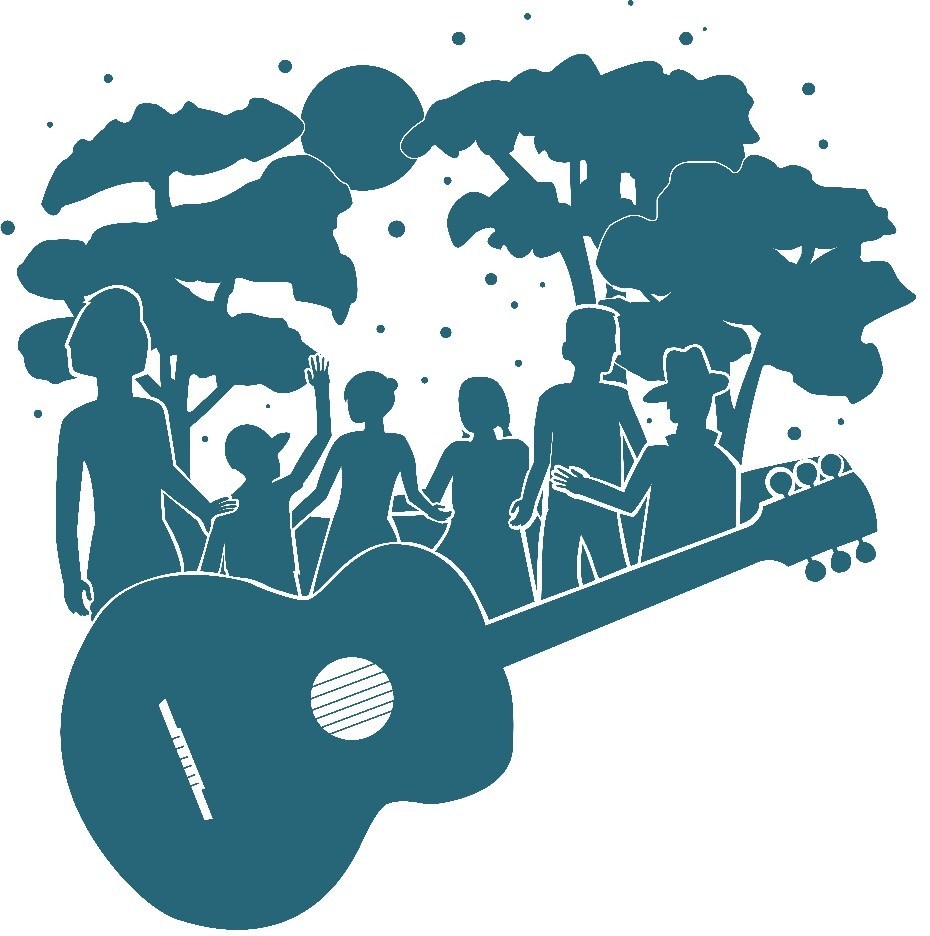 KBC Family Camp
6—8 September, Camp Wilkin (Anglesea)
Don't miss out on this time of relaxed fellowship and fun as we come together to celebrate our identity in Jesus and to encourage each other to live fully in the vision and purpose God has for us as His people.
Activities for all ages; warm cabins for families, couples and groups; a great weekend guaranteed!
Register online now. Payment is not required until August 23.
(No one should miss out because of the cost, so please contact the office if finance is an issue).