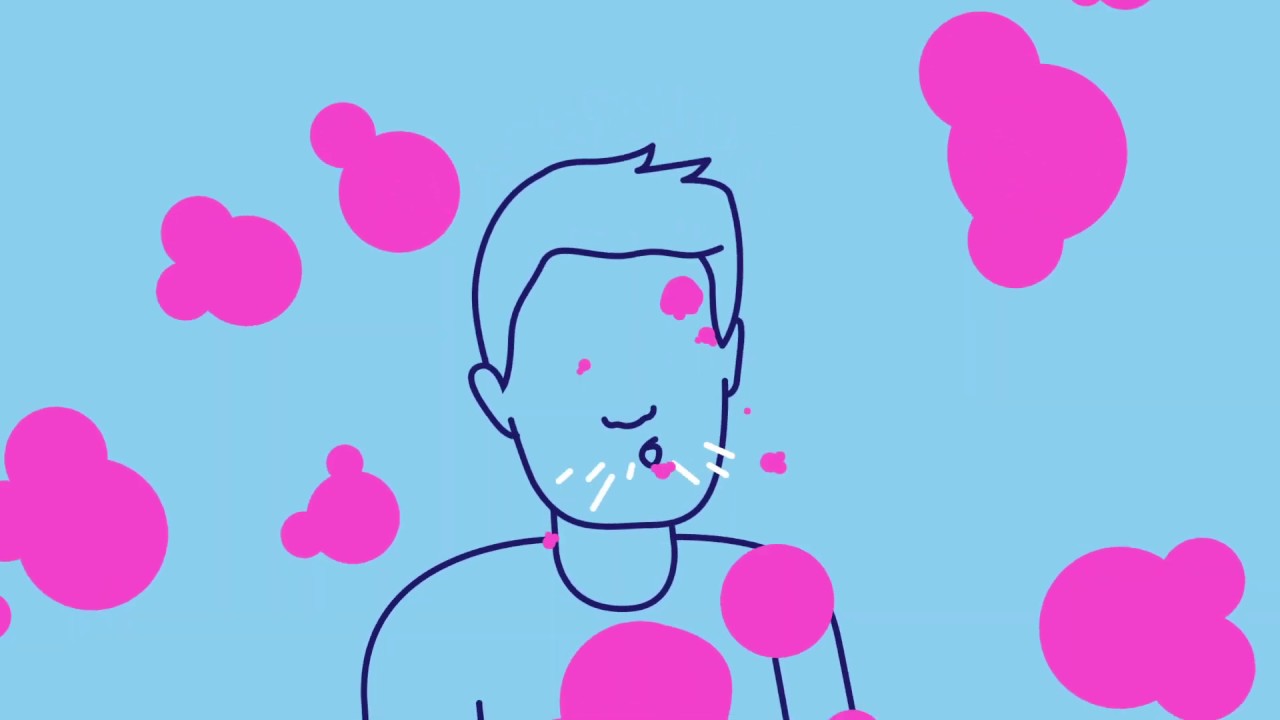 Today has been an intense day with lots of meetings, messages, calls, an activity to begin the process of shifting our church into an online capacity for the short term. In what follows is a brief update from myself and then a more elaborate message from the Leadership Team by Ashray Rajagopalan, our Church Secretary.
As of this week there will now be one online/streamed KBC Sunday service at 5:30pm. We only have the resources to do one service at this stage, and I am thankful to a number of people in the church who have been working today to make sure this can take place. We are encouraging those in small groups to meet together on Sundays to join the online service which will go for 45-60 minutes, and continue to support., pray and care for one another. We are working on other plans to connect and care for those not so connected in an online manner.
In other news:
*We are moving the next and last 3 Young Adult Hub Nights to an online format and encouraging groups to meet together to continue this great series.
*Paul Pallot's Induction Service at Warrnambool this Sunday has been cancelled.
To help us stay connected and and engaged, if you are on Facebook, can you please make sure you have "Liked" the KBC Facebook Page: https://www.facebook.com/Kewbaptist
And, please join KNC NightChurch Group- even if you go to 10am. We felt it better to use an existing group than set up a new one: https://www.facebook.com/groups/NightChurch
You may have also seen the 'LYNKEW' Facebook page – 'Love Your Neighbour Kew'.
Join here: https://www.facebook.com/groups/LYNKEW
We would strongly encourage you to uphold our community in prayer and in practical support, especially for individuals who are vulnerable, unwell or self-isolating. Amidst the pandemonium in the community, let's be a shining beacon of gospel peace, gospel hope and gospel joy in Jesus Christ.These are challenging and unsettling times for all of us. My prayer for each of you is the words of Colossians 3:15:"Let the peace of Christ rule in your hearts, since as members of one body you were called to peace. And be thankful."
Love and blessings,
Pastor Nick
---
Dear friends,
As you will have seen from Pastor Nicholas's email yesterday, the Leadership Team met on Monday night to discuss and implement a KBC Coronavirus Response Plan, with Mark Gellie and Peter Todd attending on behalf of the Kew Student Residence, and Pastor Khoi Doan representing the Vietnamese congregation. Our priorities in the response are to continue our fellowship and ministry as much as possible, including by making good use of technology, to care well for vulnerable members of our congregation and community, and to act from the peace and love of God in all things.
If you have been following media coverage of the Coronavirus situation, you will be well aware of the rapid developments over the last few days, and so we have had to evolve our response as a church, even since our meeting on Monday, which was less than 48 hours ago!
This morning, the Prime Minister announced a ban on indoor gatherings of more than 100 people. Though our Sunday services are often below this number in terms of attendance, we consider this to be the threshold at which we suspend our in-person Sunday services, in order to minimise risk of spreading the virus. While we do not take this decision lightly and place high value on our corporate worship as a congregation, we have decided that it is better to take this action before there is any significant exposure to the congregation from a confirmed case, rather than afterwards.During this time, we will move to an 'online only' Sunday service, and Small Groups will play a greater role in our fellowship. Until further notice, only the Service Team and the Worship Team will attend the Sunday service, and these will be live-streamed online. We are asking each Small Group to self-assess the risk of continuing to meet on a regular basis, depending on the age and number of attendees, their overall health and possible exposures. We would encourage individuals who are well and not self-isolating to meet in Small Groups on Sundays (as well as mid-week), to either participate in the live-streamed service together or to do a Bible study/group devotional together. Individuals who are unwell or self-isolating can either participate in the live-streamed service as well, or spend time in personal devotion and prayer.
Additionally, the Church Meeting which was planned for Sunday 29th March is going to be postponed indefinitely. The Leadership Team will deliver relevant reports and updates to the Church by email instead, in the next few weeks.
It is important that you continue to self-isolate, and refrain from attending Small Groups if you are unwell (especially if you have fever, cough, sore throat, shortness of breath), if you have had contact with a suspected or confirmed case in the last 14 days, or if you have returned from international travel in the last 14 days.
Furthermore, please notify me (Ashray – Church Secretary) by email secretary@kewbaptist.org.au, as soon as possible if you are confirmed to have COVID19 (coronavirus) infection and you have attended any church event (including Small Group or the Sunday service) or used any church facility (including the Hall) within the previous 14 days. Please be assured that we will maintain your confidentiality, and your information will not be shared outside of senior church leadership. We will alert the relevant Small Group/activity leader(s) to the exposure without identifying you personally, and we would likely give advice to suspend Small Group/activity meetings for a period of time.
The Coronavirus pandemic is a significant challenge for our community, but it is one that we will work through together. God remains in control of everything, and we can trust in the wisdom of his sovereign rule. I hope that these measures in our Coronavirus Response Plan will put you at ease, to know that church leadership have put into place measures to reduce transmission and to continue our ministry and fellowship in these difficult circumstances.Other measures which we are taking in relation to community and church users of our facilities include closing the Highbury Common area, limiting future facility bookings, and implementing a disinfection regimen before and after room use. If you are using Hall or Church facilities, you must let Benji Taylor (our Administrator) know beforehand, and follow the disinfection checklist before and after, which will be posted in the room with clear instructions about what to do.Wash your hands often; seek information from reputable sources, such as the Victorian Department of Health and Human Services (https://www.dhhs.vic.gov.au/coronavirus). Don't believe everything you read on social media! Pray for our leaders and our community. Love others, as the ministry of Jesus to them.
If you have any questions about our Coronavirus Response Plan, please do not hesitate to contact me at secretary@kewbaptist.org.au.May God give you grace each to place your trust solely in Him, and from your faith, may He bless you with deep and lasting peace.
Kind regards,
Dr Ashray Rajagopalan
Church Secretary