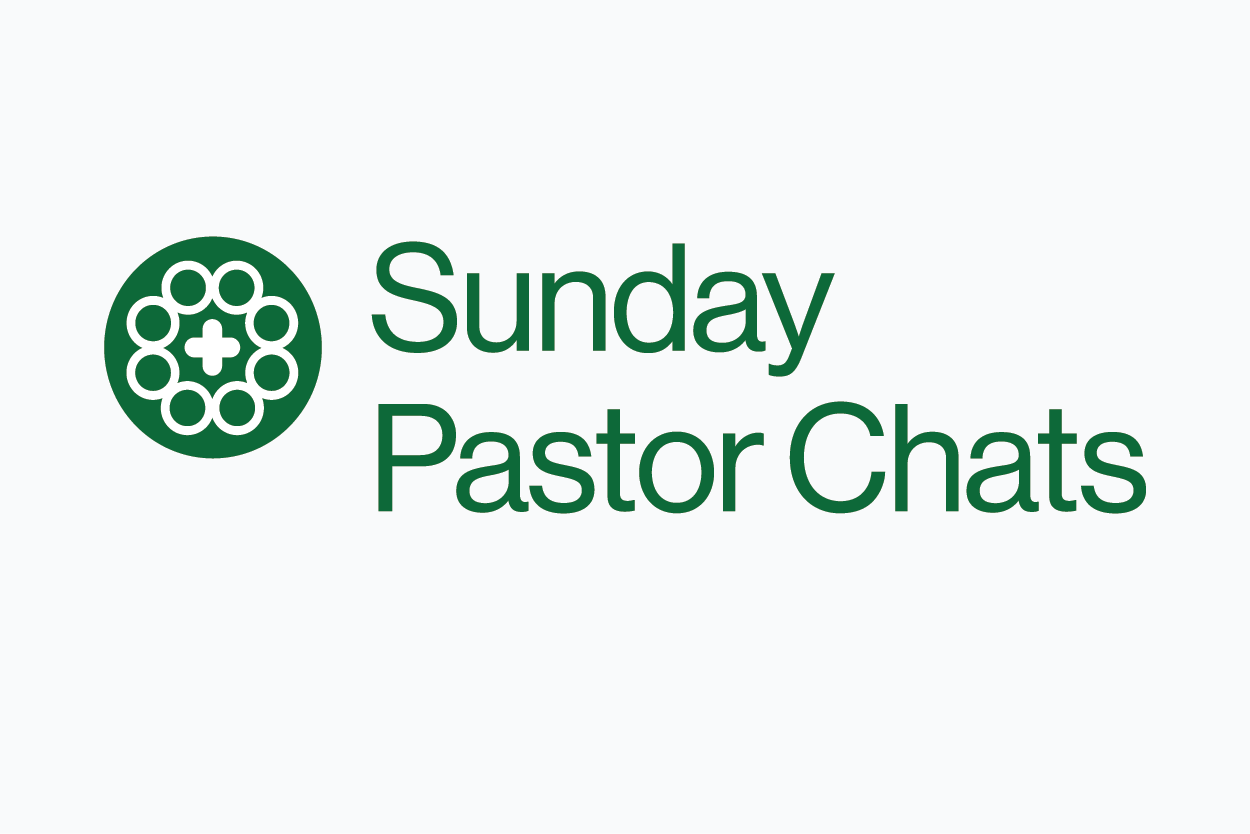 I hope this unusual and challenging Easter Week has been one of meaning, hope and renewal of your faith.
As a church, we have had a rich and engaging Easter week. It has been encouraging to see people connecting in prayer meetings, noon Bible studies, Small groups and online services. We have hundreds of people connecting over the week through these online platforms and it is heartening to see people continuing to desire to grow spiritually, gather together, give of time and gifts and go out with the good news of Jesus. I have had family members who have not been to church in decades connecting to our online services, which is an answer to prayer. Not that I prayed for them to connect to online church!; but I have prayed that God will open a way for them to hear and encounter the Good News of Jesus.
A few things I would like to ask you today.
Firstly, how are you going? This is a challenging time and it is challenging in different ways for different people. Would you like to chat by phone/video call with one of our pastors and to have someone pray with you? Please don't hesitate to reach out.
Secondly, you have some news/reflections/ideas about our life together as a church that you would like to share? Please let us know or post on the KBC Online Community Group.
And lastly, what are you learning during this time? What is the Lord doing in your life? I would love to hear your responses to these questions, so feel free to contact me for a chat or by email.
Here's some ways you can keep connected and lean into church during this time:
In the following week we will have a bit of a quieter post Easter week and give people time to catch their breath, take stock and rest. Then from April 20, we will begin a new Term as a church and have a number of ways that you will be able to connect and journey together as a church.
BEYOND DEATH
Next Sunday we will begin a new teaching series at Kew Baptist Church Online. We will be following on the momentous and life-changing events of Easter by leaning into Christianity's answer to humanity's biggest question: is there life after death and what sort of life will it be?
YOUNG ADULT HUB
Starting again on Wed 22 April we will continue this meeting place for our Young Adult Community.
BIBLE STUDIES
Looking forward to digging deep into the bible with one another and emerging from this time of isolation with lives and imaginations more biblically informed and saturated.
PRAYER GATHERINGS
One encouraging thing from this difficult time is that more people have been gathering into our weekly prayer groups than normal! We will continue to have opportunities and times for our people to connect together to care, share and pray together.
WORSHIP
We all miss worshipping together on Sundays and next term we will have some extended times of worship online together and will share dates soon.
FAMILIES
Continuing and building on the lovely time of community for families online.
Our church will never be the same again. But at this time we are also presented with new opportunities for mission and reaching people with the Good News of Jesus. We don't know ho long it will be until we can gather together physically, but new and creative ways of being church and engaging in mission are emerging for us. Let's continue to pray that we can and will be faithful in this unique and trying season.
We have nothing to fear, but much to hope and look forward to. And the world needs to see and hear the faith, hope and love of the followers of Jesus who are not afraid in times of darkness and death:
 "Do not be afraid. I am the First and the Last. I am the Living One; I was dead, and now look, I am alive for ever and ever! And I hold the keys of death and Hades."  The Risen Jesus in Revelation
Take care and our love, prayers and hearts are with you at this time.
Nicholas & Amanda