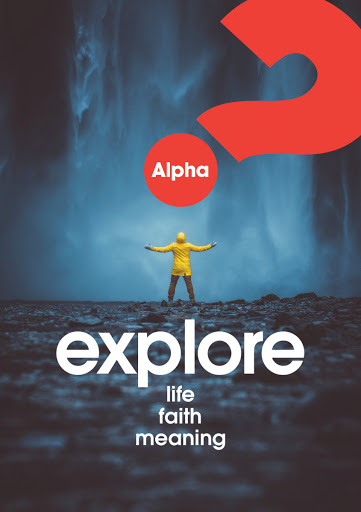 Event details
Wednesday | 29 July 2020
7:30 pm - 9:00 pm
Via Zoom. Please contact the church office for details.
0413 132 108
All welcome

Attendees

Nick & Amanda

Staff members
Alpha Online Course
Starting Wed 29 July from 7:30-9pm
We would love to have you join us for the next little while to explore meaning, faith, and life together in a supportive and friendly (Zoom!) environment.
Each week, Alpha starts with a bit of a social catch up, then a short video exploring various aspects of the Christian faith, and then breakout small groups where everyone can ask any questions and discuss opinions freely with others.
Should you come along?: is God prompting you to come be part of Alpha and grow in your understanding and love to God?
Be Bold & Invite Someone: ask God to show you if there is someone in your life you should invite to come along.
Hosted by Nick and Amanda, please get in touch for details and to register your interest.