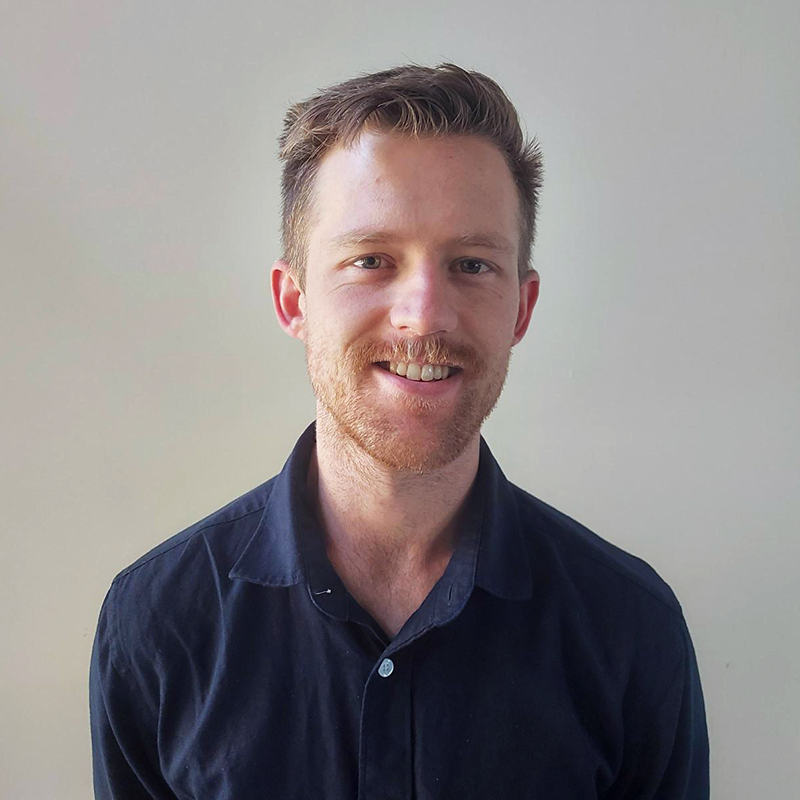 Regan has been attending Kew Baptist Church since 2016 and has served in the tech team, Neighbourhood team and Small Group leadership.
He completed his Bachelor of Business at La Trobe University in 2019.
Regan is currently in the RLC role at the Kew Student Residence, which he will continue to do alongside the Administration role at Kew Baptist Church.