Children of all ages are welcome at Kew Baptist Church. They join the rest of the congregation during the first part of the 10am Sunday service, and enjoy a special children's segment during the time of worship. During school terms, the children then go to the hall back-rooms for group learning and fun activities in Kids' Church. During the school holidays, the children stay in for the entire service, and there are usually activity sheets at the back of the hall, if needed.

There is also a Crèche group held during NightChurch, which is run at the back of the church building.
Kids Church Groups
Creche – 1yr to Kinder
Juniors Group – Foundation to Year 2
Seniors Group – Year 3 +
For more information, contact:
Lauren Pickering
lauren@kewbaptist.org.au
Lucy Tharatt (Crèche), Rob Holder (Juniors), Jennie Taylor (Seniors), Ellie Hosking (NightChurch Crèche)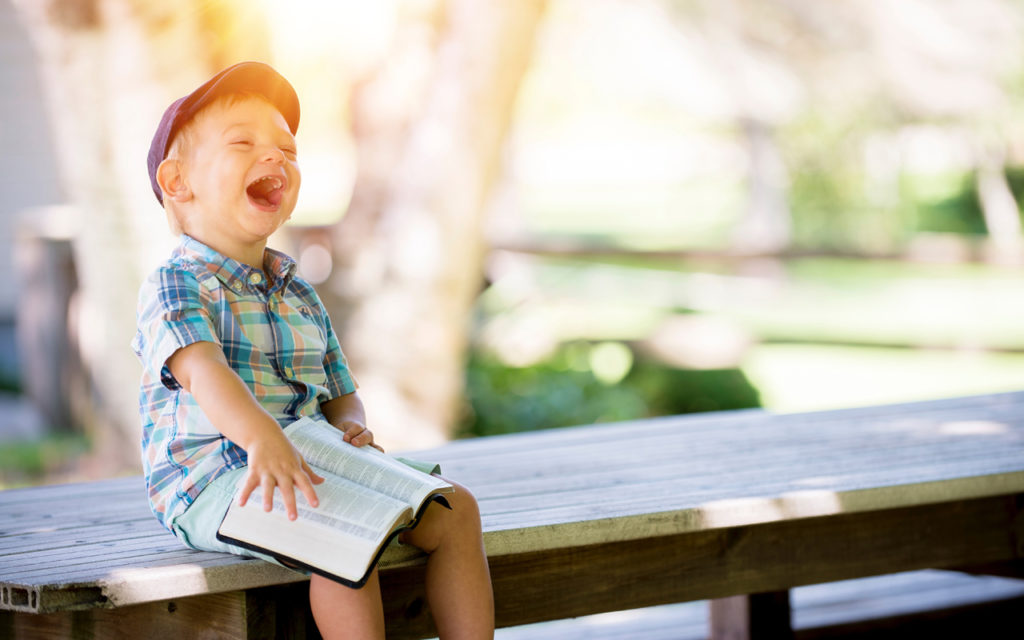 ---
Youth Group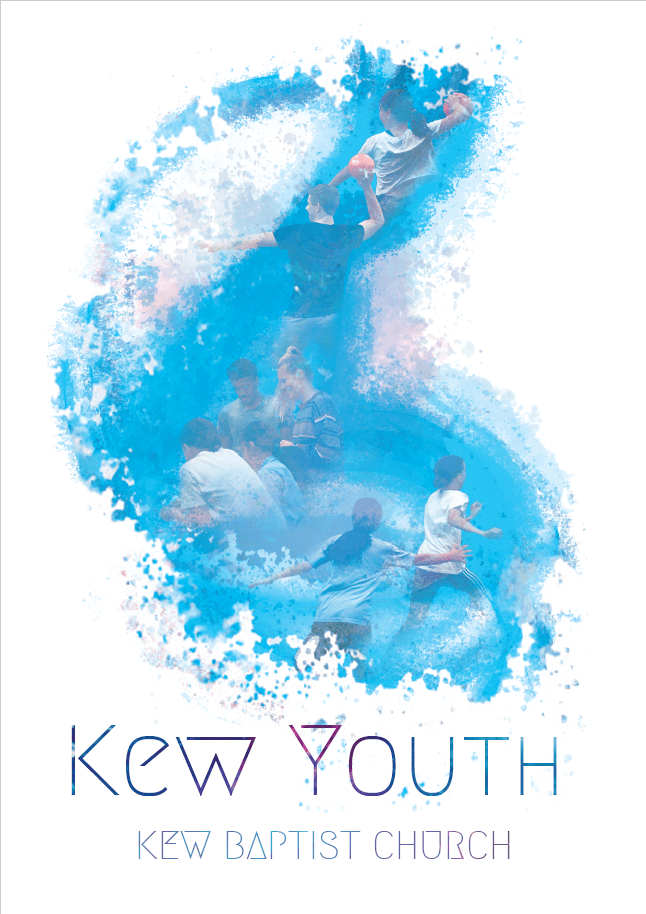 Kew Youth (Morning, Vietnamese and NightChurch services combined) meet in Newnham Hall (16 Highbury Grove) from 7-9:30pm on Friday evenings (fortnightly) to hang out, have fun, and learn more about the gospel together. Our group welcomes upper primary and high school aged children. We're praying that God would keep growing and nurturing the youth group this year, that the young people would know God more fully and develop in their relationship with Christ. Continued prayer for our youth group would be appreciated.
Term 2 Dates – TBC
For more information, please contact:
Julia Malan, Calvin Thompson and Jeremy O'Shannessy (via the church office)
---
Kew Baptist Church is a Child Safe Church. Click here to read more on our policies.