Pastors
Leadership Team

David Constantine
Chair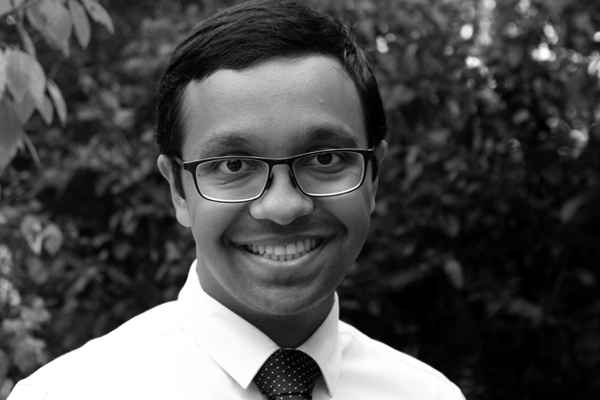 Dr Ashray Rajagopalan
Secretary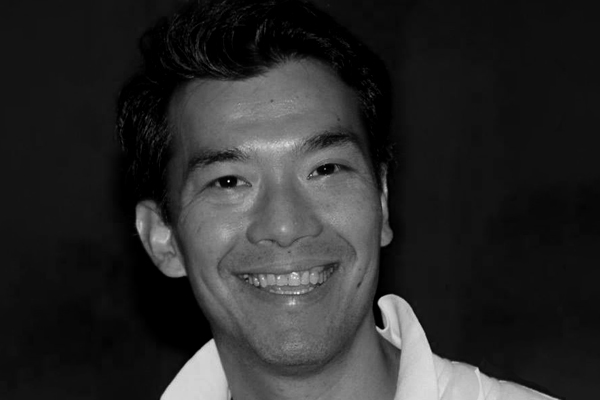 Michael Nguyen
Treasurer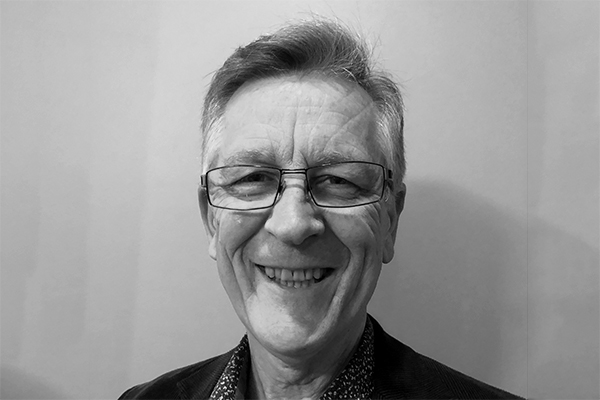 David Atkinson
Deacon, Property & Maintenance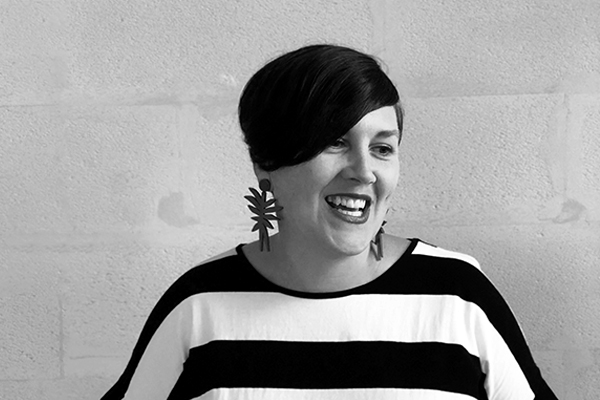 Hannah Constantine
Deacon, Child Safety Officer
Support Staff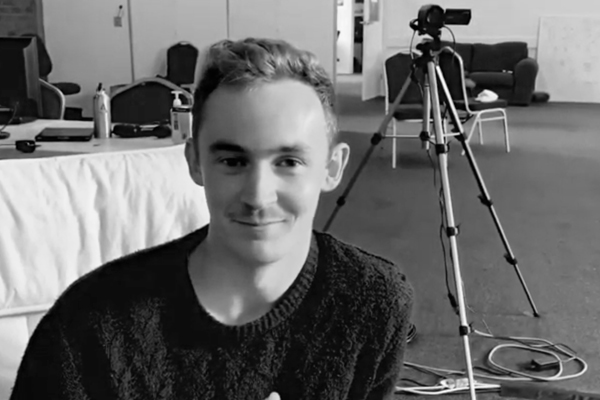 Benji has attended Kew Baptist as a member for several years after living at the Kew Student Residence in 2016.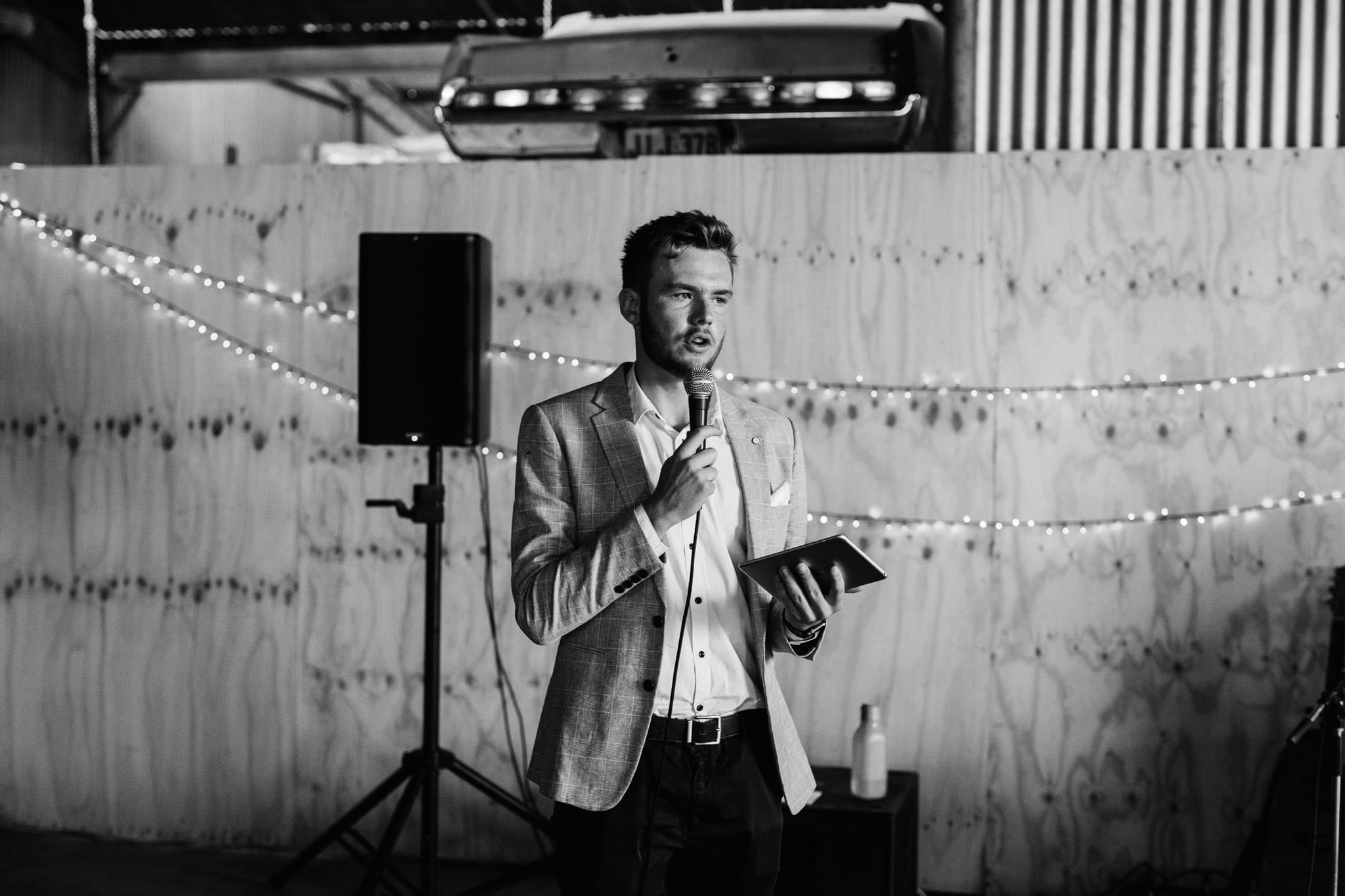 Tom has been a part of the Kew Baptist Church community since 2017, when he moved to Melbourne to complete his Bachelor of Commerce at the University of Melbourne.
Kew Student Residence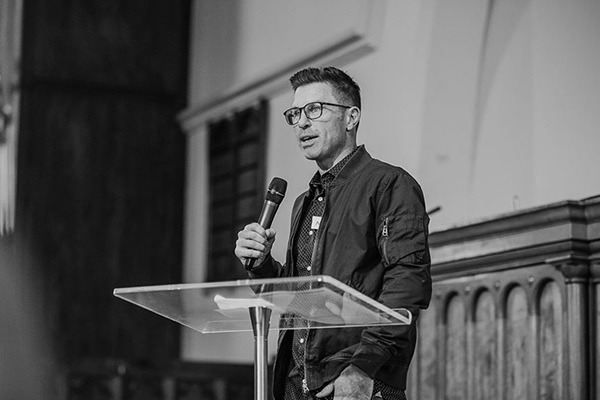 Before working at KSR, Mark was a pastor at One Hope Baptist Church in Geelong and was coordinating the Red Frogs University program across Australia.