Join Us for Church!
Every Sunday, we gather as a community open the Bible, hear a talk, pray, sing, spend time in community, and hear stories from people of how Jesus has changed their lives.
Our Sunday Services: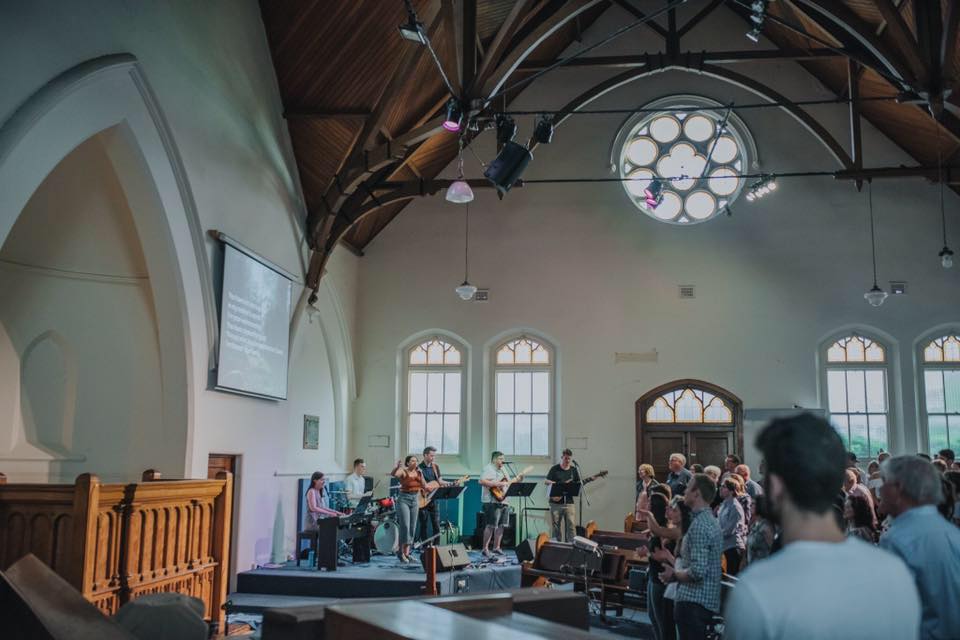 5.30pm Nightchurch (Young Adult Service)
The NightChurch community is a diverse body of people meeting in many places during the week, including on Sunday evenings.
While the majority of people in the NightChurch network are in their tertiary and early professional years of life, everyone is very welcome.
Small groups, social activities, sporting involvement, a preaching class, music gigs, informal networking and heaps more encourage young adults in the exploration of faith issues with a refreshing openness and honesty
---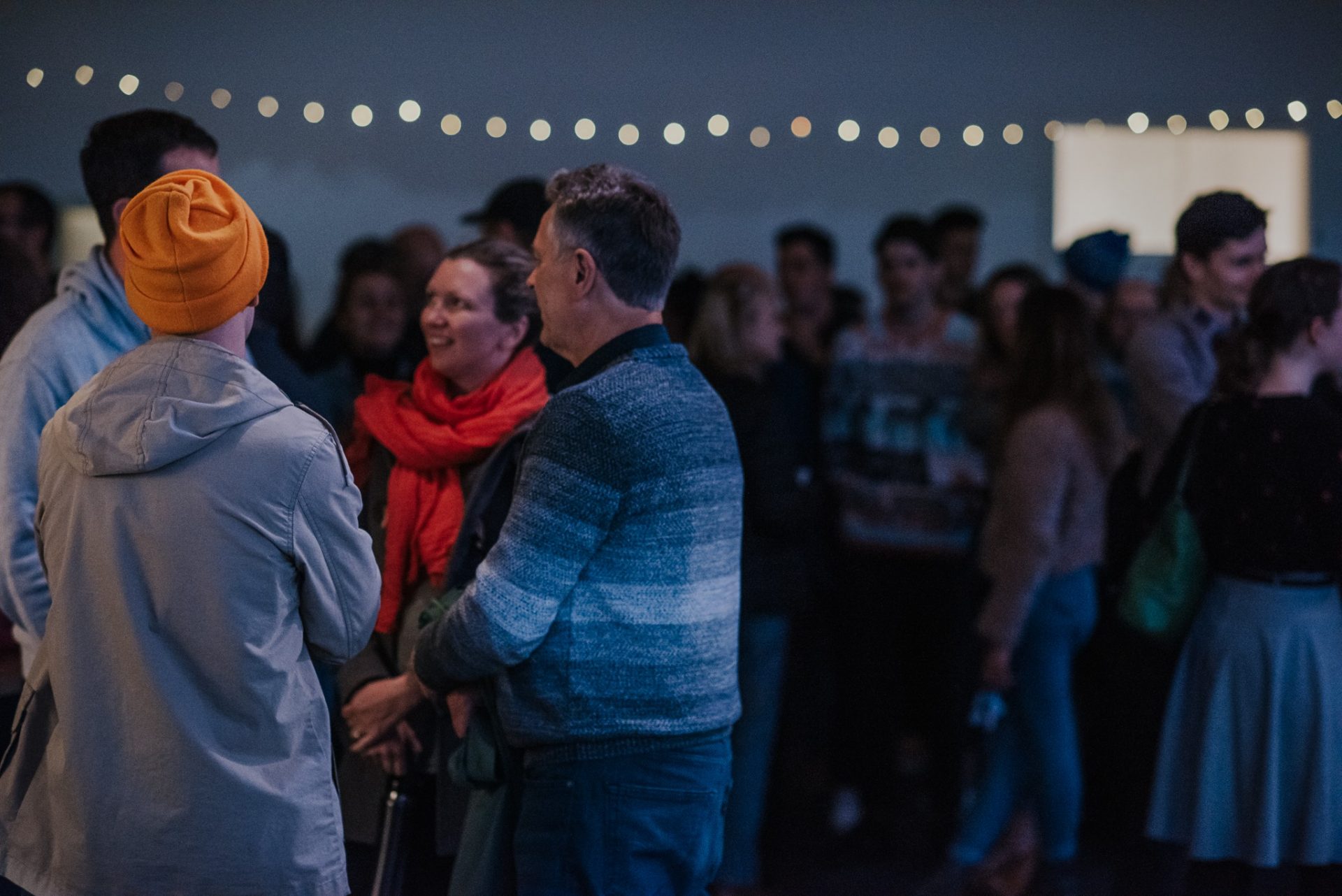 10am MorningChurch (Family Service)
Sunday mornings at KBC see around 100 children, young adults, parents, singles of all ages and grandparents gathering to worship. Services offer diverse and broad participation, clear Bible-based teaching and include a special time with the children.
We meet in the Church building on the first Sunday of the month, and all other Sundays we gather in Newnham Hall (16 Highbury Grove).
During school terms, we run Kew Kids with fun activities and group learning for the second half of the service. Visitors and families with young children are welcome to stay in the service, and there is also a creche available at the back of the hall during the morning worship.
Newcomers are welcome to stay for morning tea in the hall after the service.
---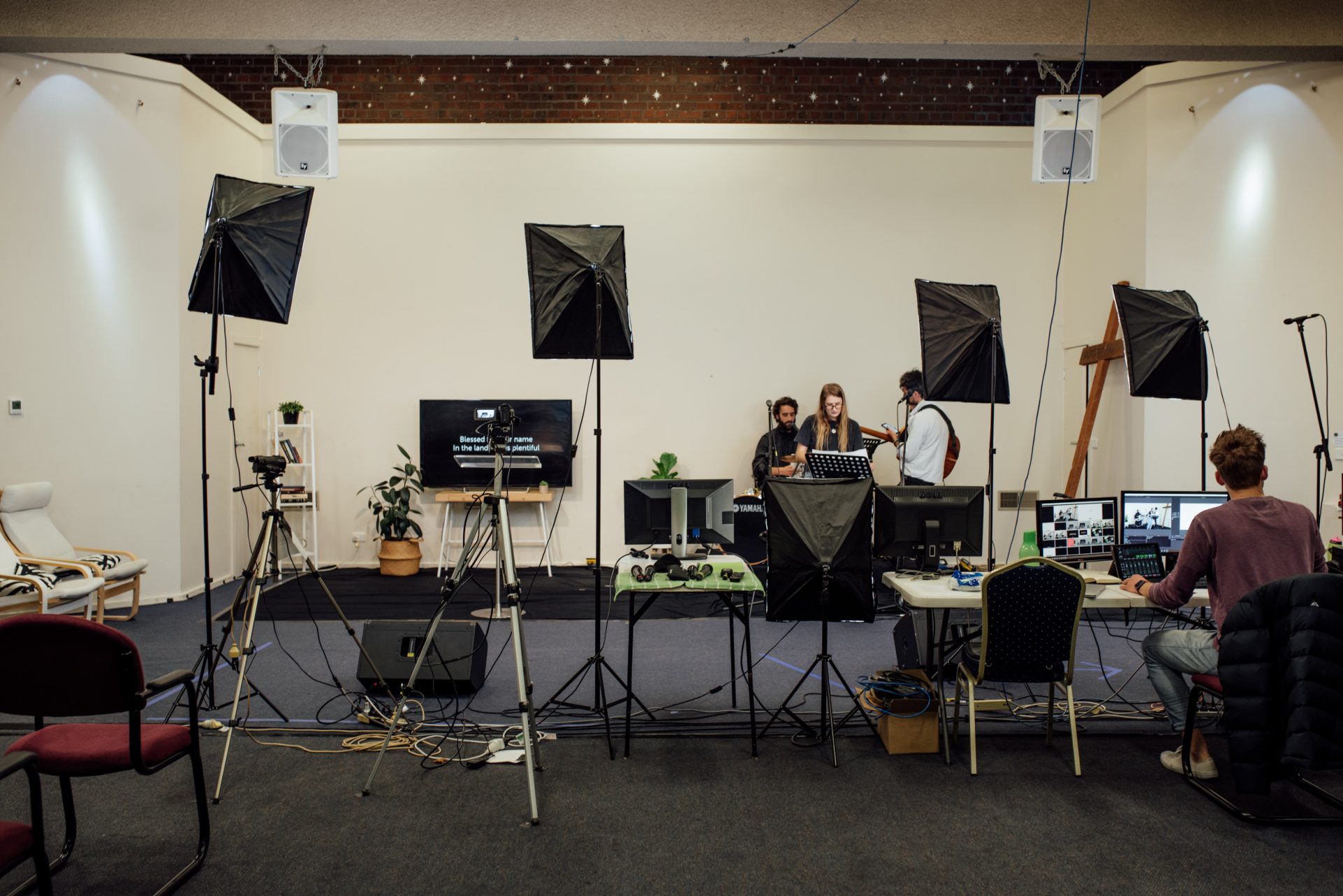 KBC Sunday Services Roadmap
If Melbourne enters a COVID19 lockdown (up to 2 Sundays), join us online as our entire church community will gather here at KBC ChurchOnline for a Combined Online Service at 5.30pm.(go.kewbaptist.org.au/churchonline)
If we enter a period of extended lockdown (3 Sundays or more), we will transition to a 10am and 5.30pm ZoomChurch conducted on Zoom.(go.kewbaptist.org.au/zoomchurch)
---
Get connected
For those wanting to find out more about Jesus and Christianity, Kew Baptist or would like to be more involved, get in touch here!